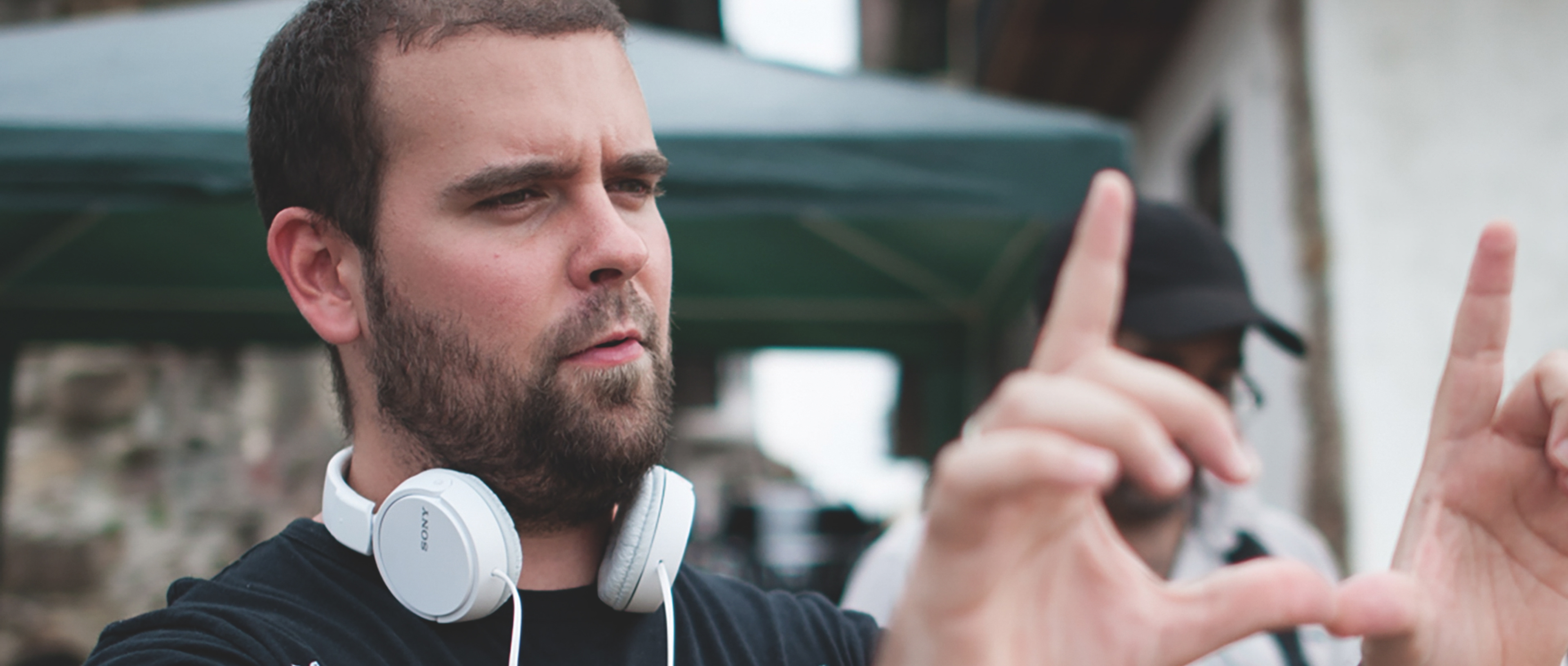 Born in Caracas, Venezuela in 1986. From Galician mother and a Caracas father.
Is an award-winning filmmaker. Director, writer and producer with experience in film and advertising. Mastér in Film Direction of the ESCAC. The projects took him to Panama, where in recent years, he addressed advertising projects that even covered the entire Central American region. He founded his own production company ReyFilms with which he made two short films "Los Cuatro Reyes", "Fuera de Control" and develops his first feature film. His short films have been premiered on 4 different continents and have been recognized with awards at international film festivals. 
His short film "Los Cuatro Reyes" attended and was part of the Short Film Corner of the Cannes Film Festival in 2016. With "Fuera de Control", he reached a co-production between Panama / United States / Spain. In addition, this short film was selected to be distributed in film festivals by Selected Films, one of the most important distributors of short films in Ibero-America.
He was also executive producer and director in charge of the Panama City headquarters for Latin America of Albiñana Films, one of the most successful and important advertising film production companies in the Europe. 
In parallel, Reynaldo is an artist who has found in light and long-exposure photography, an abstract proposal that opens an invitation to the imagination. His work is titled "The Shape of Light"